Visual Narrative in Film and Video
Prepared by Jim Krause for C101
(Nathan Geiger's 11:15 AM – 12:05 Monday class JH 124)
Jim Krause – Introduction(s) jarkraus@iu.edu
Warning: Do you know the Indian parable of the elephant being described by the blind men?
One feels the trunk and thinks it's a long snake
One feels the leg and feels it's a huge tree
One feels the side and feels a big wall
I'm one of the blind men. My views (like those from the rest of your guest lecturers) are subjective. So take it with a grain of salt.
Topic: Visual Narrative in film and video
Q: What is visual narrative?

A: It's a story told primarily through visual media.
Illustrations
Photography - Fine Art and Photojournalism
Television/Film/Social Media – both fiction and non-fiction
Examples:
Illustrations
Think of your favorite graphic novel or cartoon. Pictures are the driving force in most.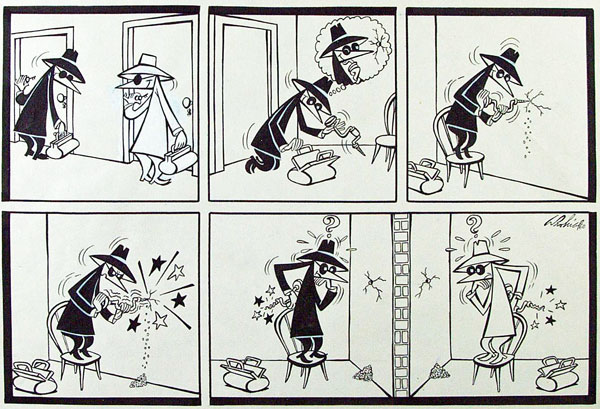 ]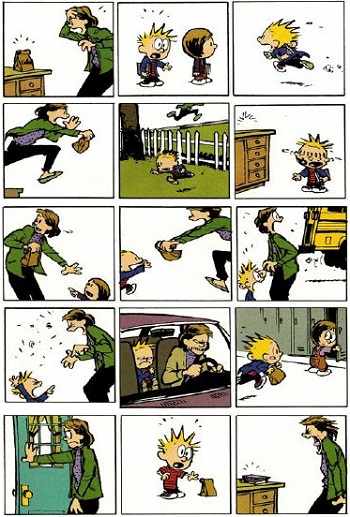 Editorial cartoons express complex ideas or opinions without much need for dialogue.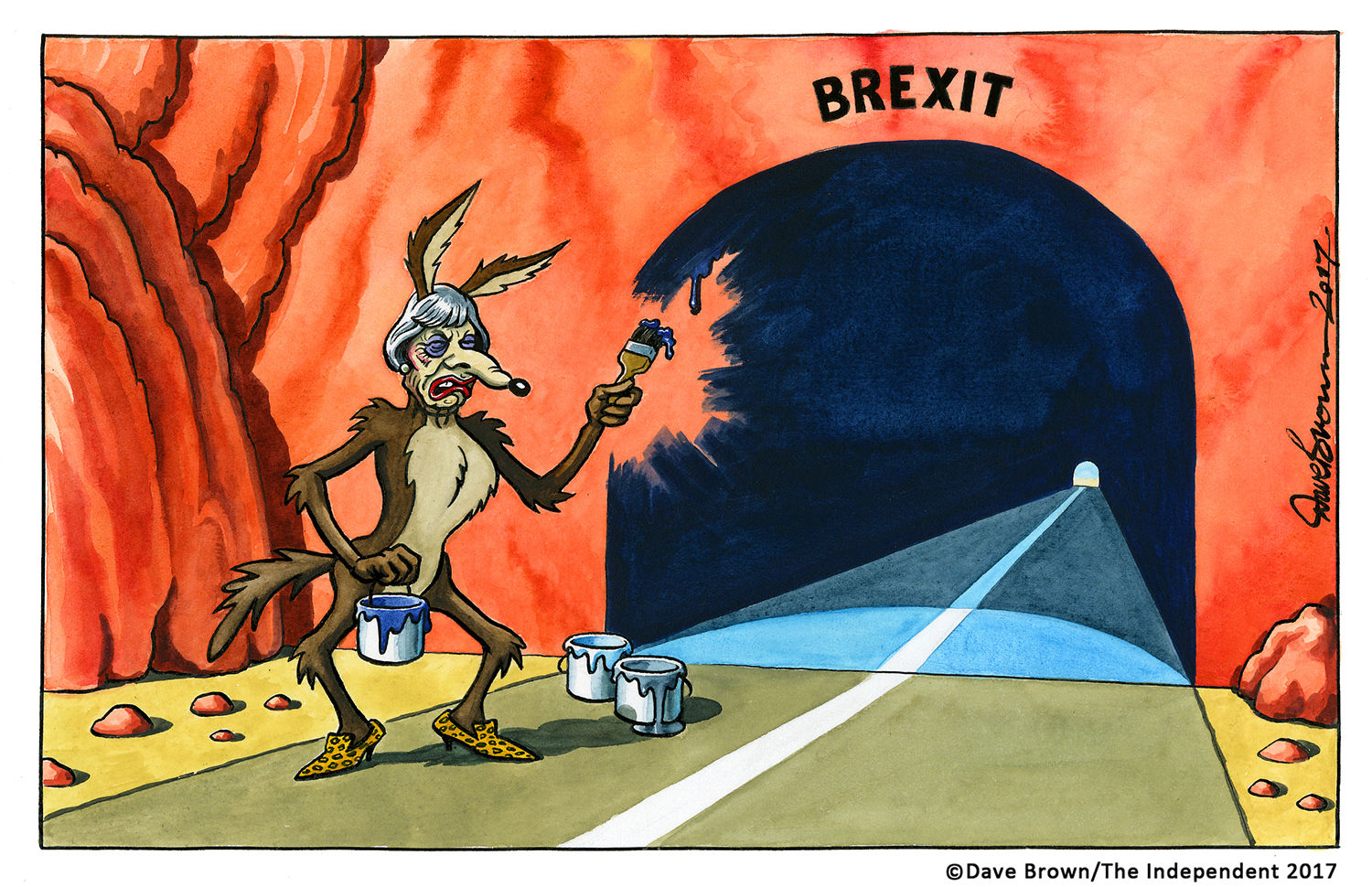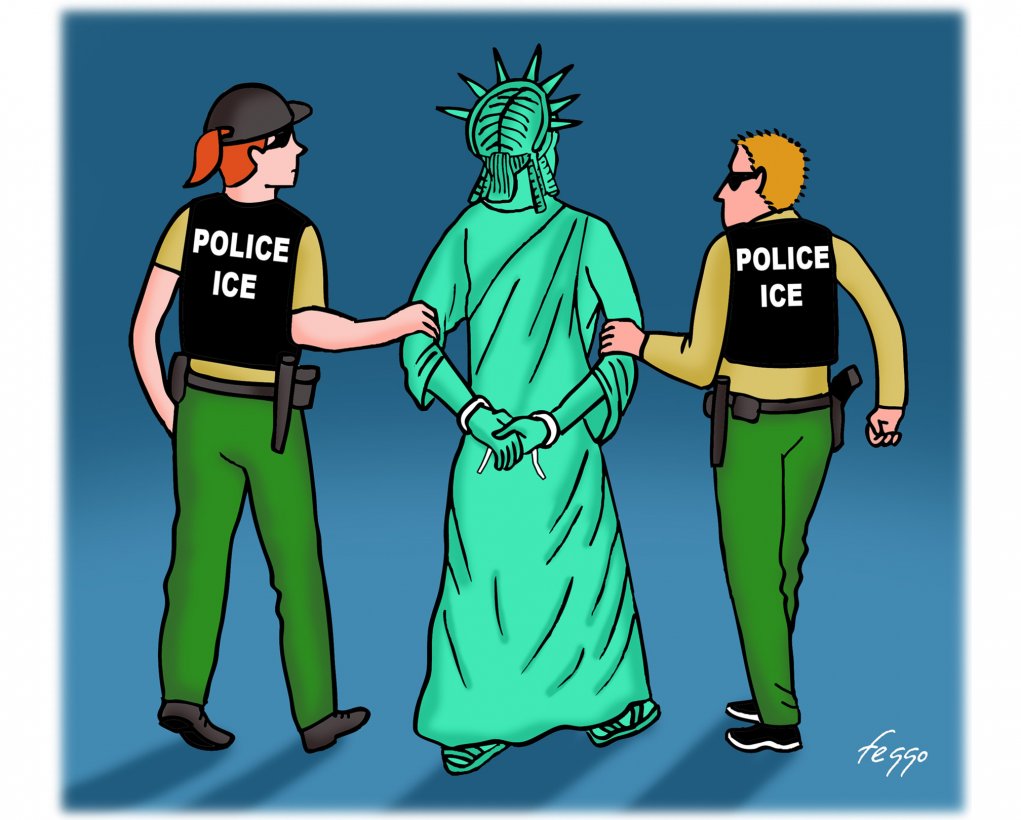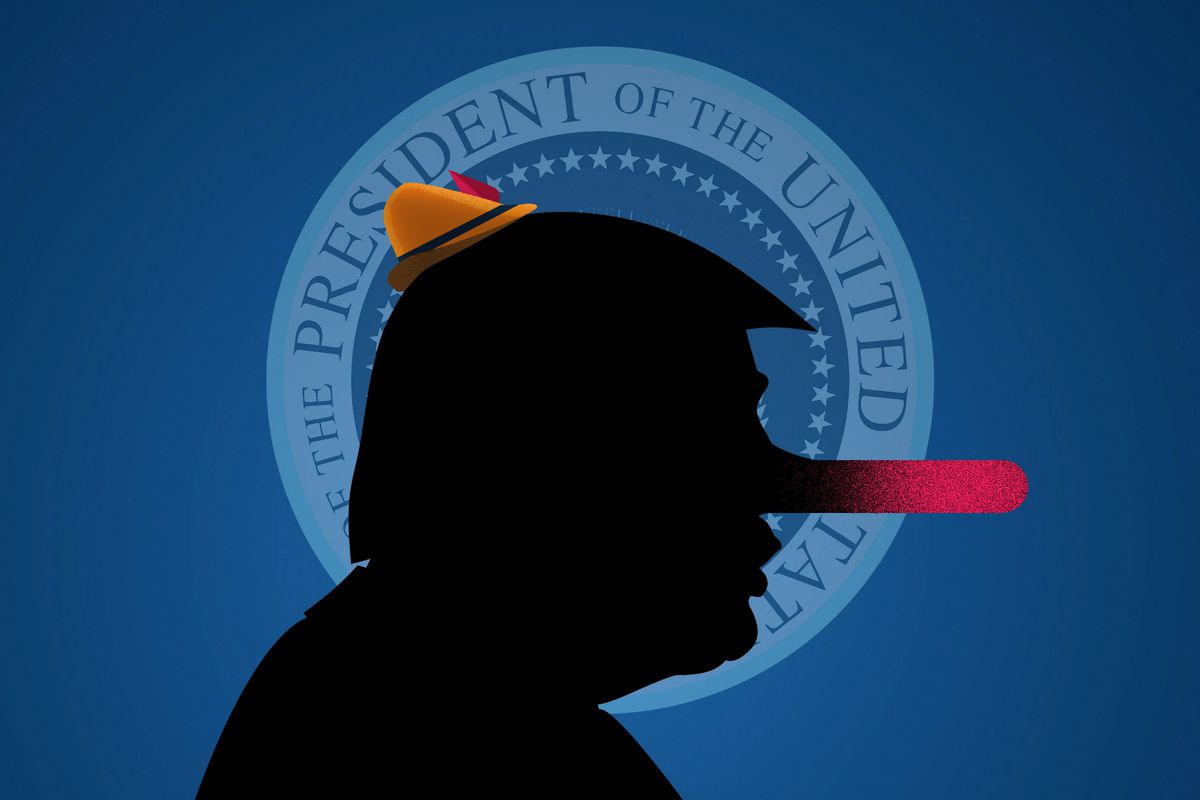 Photography - News
You've all heard that a picture is worth a thousand words. You're probably familiar with some of these famous Pulitzer photographs. Each one tells a story.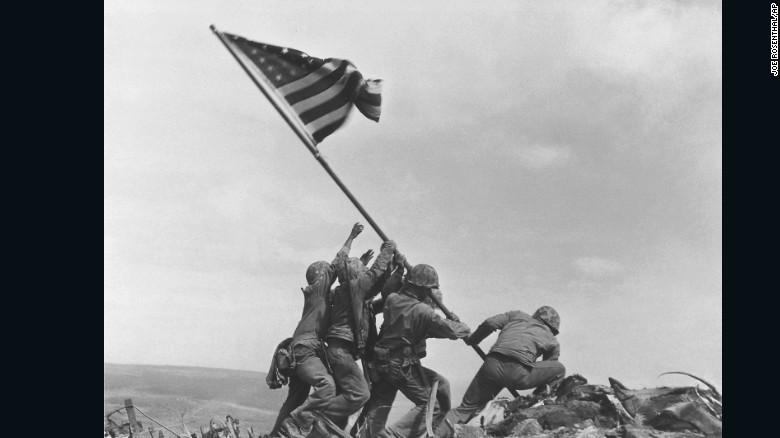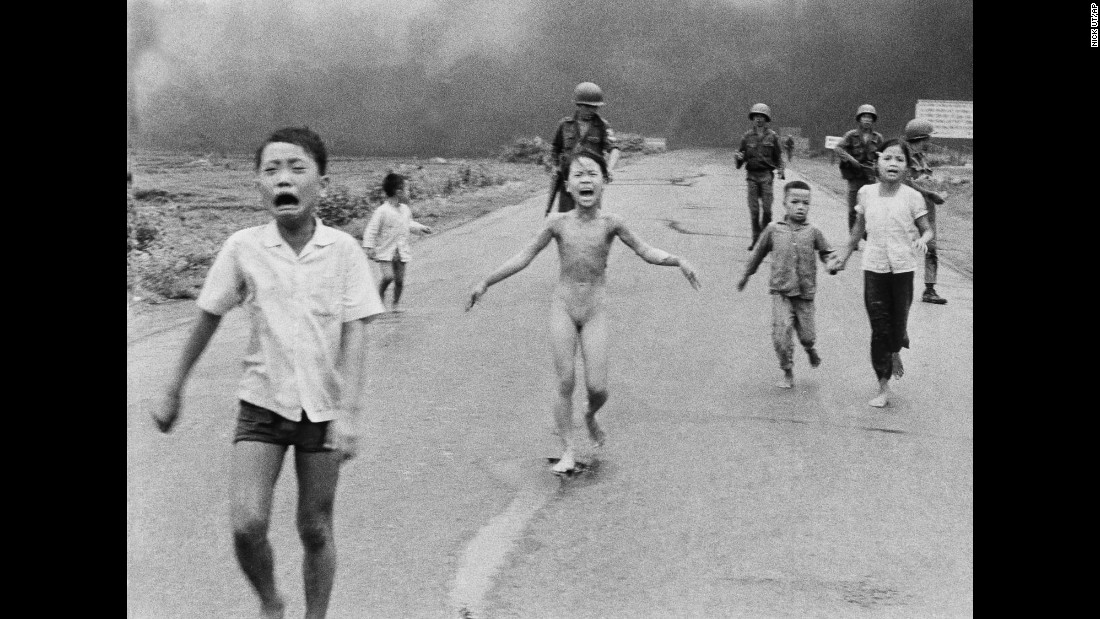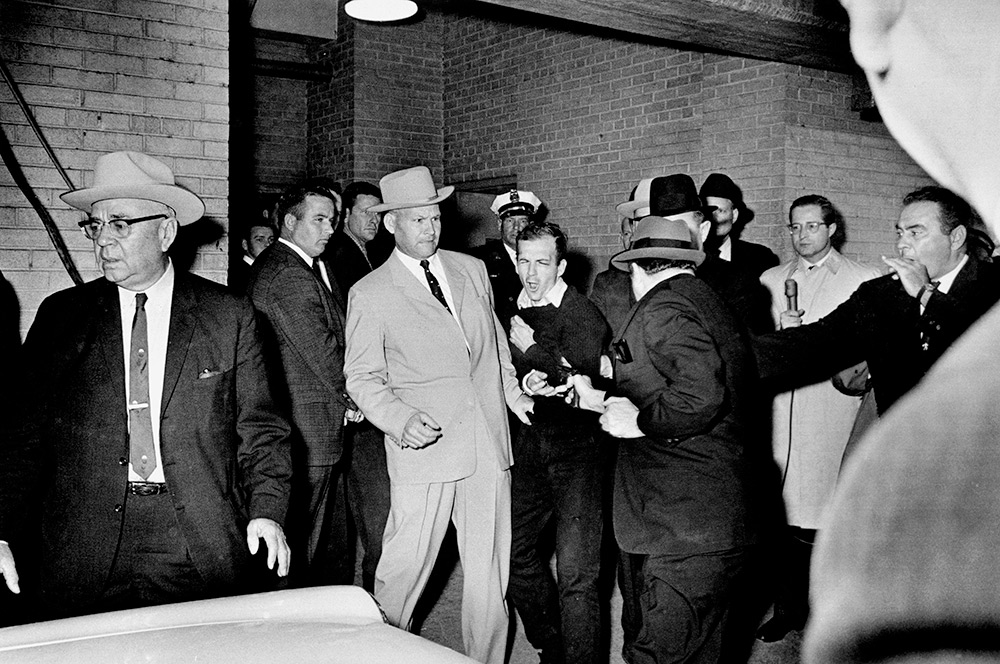 Photojournalism
The New York TImes has a section devoted to photojournalism. Anyone interested in going into news should be aware of their section devoted to photojournalism called Lens.
Photography - Fine Art
There are some wonderful examples at LenScratch, an on-line photo zine. While there might not be a clear narrative, the examples you can see how photographic artists expore themes and ideas.
http://lenscratch.com/narrative-photography/
The visual narrative is well suited to expressing things that otherwise might be difficult to articulate.
FIlm and Video
Filmmaking's roots lie in silent films, the earliest form of visual narrative in terms of moving pictures.
As someone who teaches both fiction and non-fiction, the visual narrative approach is a great tool for storytellers of all abilities. It's great for exploring a subject or to illustrate a process. Words can get in the way and carry a certain baggage. The visual narrative frees us from that. In terms of fiction, nothing will destroy a good project than bad acting. WIth no dialog you can produce projects without as much attention to field audio and your scenes won't be ruined by an amateur doing a bad job delivering lines.
Documentary
Commercial
Gulf Oil was directed by Dima Chkheidze with color grading by by Jake Blackstone. It shows wonderful examples of match cuts and color grading.
Color Grading Demo by Crooked Path Films. It's not a commercial per se but draws attention to how color grading can enhance raw footage.
Narrative
These are all told in the third person.
Shattered was produced in my P351 class by Carter Ross. It's told in 1st person.
Stop-Motion Animation
Social Media - Cooking Videos, Life Hacks, etc.
The Montage
The montage is also known as Thematic Editing, where shots revolve around a primary theme. In narrative film and documentary production, the montage is a useful tool to show an idea or a process, people falling in love, falling out of love, getting better at something, getting ready for battle. This topic alone could be the subject of a dissertation. It's used widely in all genres of film and video.
There are many famous movie montages. (Rocky, Dirty Dancing, Footloose,etc.) The montage is equally useful in documentary production.
Conclusion
No matter what type of filmmaking or video production interests you, the visual narrative can be found at its roots.
It's the driving force that's been around ever since the earliest silent films. It's the essential, base concept used in television and film.
If you want to develop your understanding of the visual narrative, take some time to study editing. The juxtaposition of shots adds another layer of meaning- and that's where the fun begins. If you want a 10-minute crash course in cuts and transitions, watch the clip below.
Don't hesitate to drop me an email if you'd like to chat- or stop by during my office hours.
jarkraus@iu.edu
Thanks and best of luck with all of your endeavors.
- Jim